Showcase your expertise and credibility with a Custom Crafted About Page
Not happy with your About page? Don't have an About Page?
Don't let potential customers pass you by because you don't have an About Page. The truth is, About Pages helps with your credibility as a business.
People need to know more about the company behind the product. As you know, most of the time, the About Page is the second most visited page on your website. You are missing a huge opportunity!
And I'm not talking about a bland, boring, self-focused About Page.
I'm talking about one that showcases who you are, your story, and the expertise you bring to solving your customer's biggest problem.
Hey WooCommerce builders. I cannot tell you how many times I have found, here and there, plugins that interested me but no about page. I didn't know who the heck you were, so I moved on. With that said... ⬇️⬇️⬇️ https://t.co/O6LQN2n6RB

— BobWP - Do the Woo 🎙️ 📰 (@bobWP) July 13, 2021
I wanted to share how much I really appreciate the way Todd went about writing our about page for our website. He interviewed me and during the interview process, got me to share some of the things that have happened to me that have affected me and are relatable to the work we do.

I felt like that was highly effective and its an impact on the website. Being able to generate the right message and copy takes knowledge and skill. I highly recommend Todd for the ability to put the right words in the right place to have an impact!
Ancil Lea, Business Consultant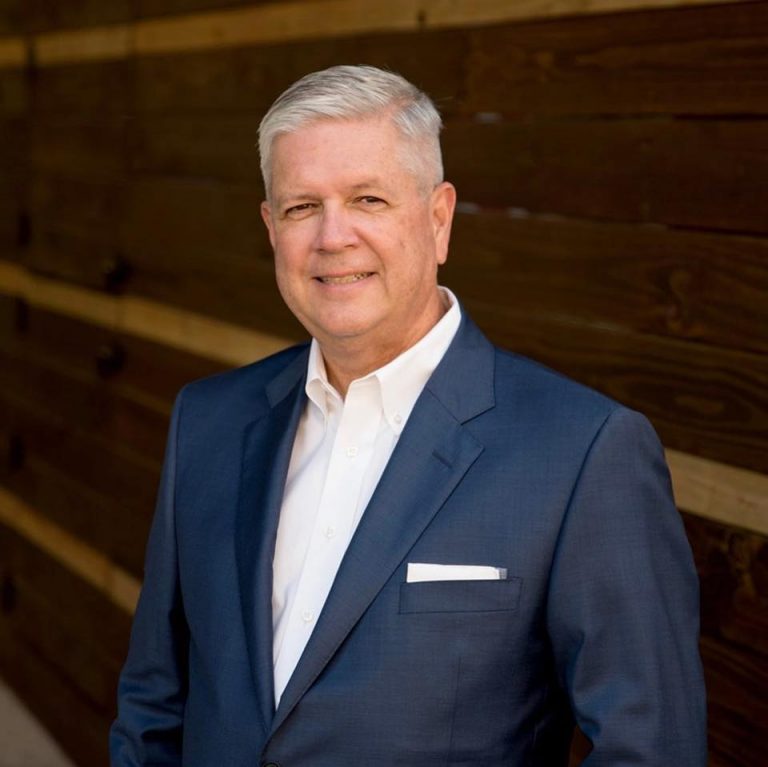 "Todd is an authority on storytelling in business and one of the few specialists in crafting a corporate About page. He's broken down what works, why, and how to get there with any story. Whether you're a micro-businesses or a larger enterprise, Todd will dig deep to find your Hero's Journey story, so your prospects feel connected, inspired, and see you as different from the rest.

"I use and recommend Todd's process myself. And when I get a chance, I hire him to craft compelling founder stories. Grab his services while you can!" -

Anna Bolton, Conversion Copy Co.
I'm Todd E Jones, creator of the Website Copy Framework. I adore storytelling, especially the stories of entrepreneurs. Those stories are some of the most riveting to me.
For several years I wrote articles about startups and technology. While doing that, I noticed that my favorite part was hearing the origin stories of these entrepreneurs.
I have decided that business storytelling is where my superpowers coincide with my love of storytelling. I created a framework for crafting a custom About Page.
I am using that process to help entrepreneurs tell their stories and create one of the most important pages on their website.
Establish trust with customers
Showcase your credibility
I hired Todd to help weave the story of Sea Turtle, Inc., throughout the main pages for the site redesign. Todd possesses an intrinsic ability in leveraging storytelling, design, layout, and user experience to craft pages that capture readers and convert their time on-site into productive and positive outcomes.

I've hired Todd to assist on several projects now and will continue to collaborate with him in the future. His work speaks for itself!
Sarah Pressler, Freelance Project Manager
Fill out the form. See below
Need a Short Bio - Addon optional
Schedule an interview - we will go over your origin story
Let me write your About Page.
Review - one round of edits
You will need to have ready:
Your testimonials and guest appeances
A short bio - available for addtional charge
Company/Business Values / Mission Vision statements