Imagine if your potential customers COME TO YOU because your brand is memorable!
What if your customers become raving fans who share with their friends and colleagues?
I will create a memorable brand story that helps you leave a legacy.
I hear voices. Well, a voice. I hear a voice in my head.
You see, a few years ago I was watching a presentation by Chad. Chad is a very talented guy.
In this presentation, Chad introduced me to Dr. Jennifer Aaker of Stanford University and the power of storytelling (see pic below).
Thing is, I knew about storytelling. I knew about its power, but I didn't KNOW about it. Something sparked.
A lightbulb went off – if you will.
At the time, I was writing features about entrepreneurs and knew I was drawn to these stories. I loved hearing about the stories, but I wasn't quite sure why.
Fast forward a couple of years later and I begin hearing a voice in my head say, "tell the story."
What does "tell the story" even mean?
Now, I can't say I knew what that meant ("tell the story") or who's story I was supposed to tell. But it kept reverberating in my head.
At some point I decided, this is what I need to do, but I really didn't know what all that meant. So, I walked in that direction not knowing what to expect.
Now I can see why.
Each business needs to tell its story, even (and especially) when you think that story is boring.
But it can be hard to tell your story. Like excruciatingly hard. You aren't sure what to include and you just hate talking about yourself.
In fact, your focus is on your customer. That is how you build purpose and legacy in your business.
Brittany Hodak (Right) myself and her cousin. Brittany is the Co-founder of The Superfan Company and Shark Tank participant. I met her when writing for Talk Business & Politics.
The impact of storytelling is pretty remarkable.
Telling stories make us more likable. Telling stories make our message more accepting.
So, stop cringing when you think about writing your story.
Your story elevates you beyond a commodity as you position your company. It helps you connect with your customer at a deeper level creating loyalty and greater revenue.
Tell your brand story.
I wanted to share how much I really appreciate the way Todd went about writing our about page for our website. He interviewed me and during the interview process, got me to share some of the things that have happened to me that have affected me and are relatable to the work we do.

I felt like that was highly effective and its an impact on the website. Being able to generate the right message and copy takes knowledge and skill. I highly recommend Todd for the ability to put the right words in the right place to have an impact!
Ancil Lea, Business Consultant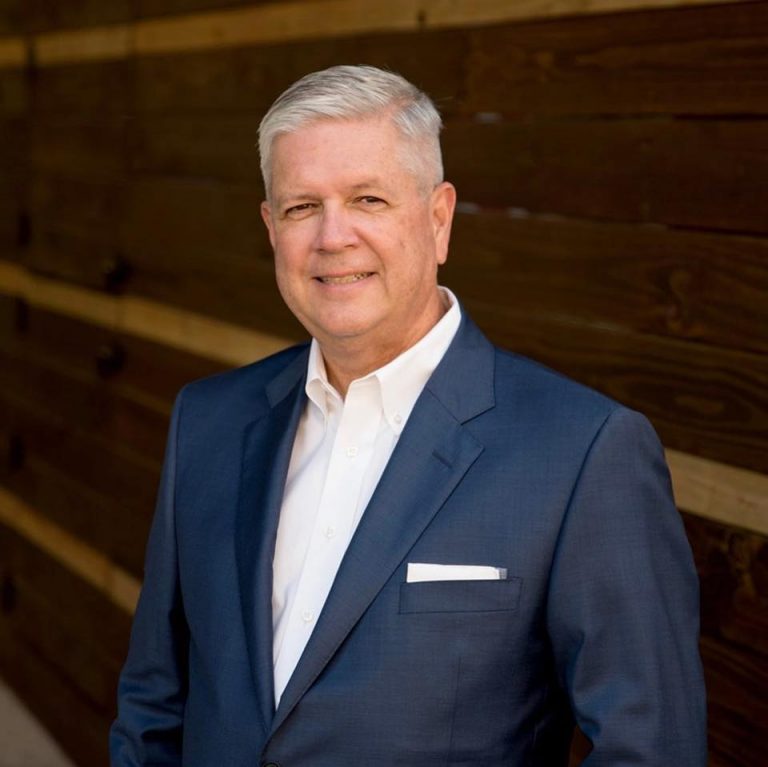 Five unmistakeable values
Not happy with your About page? Don't have an About Page?
Don't let potential customers pass you by because you don't have an About Page. The truth is, About Pages helps with your credibility as a business.
People need to know more about the company behind the product. As you know, most of the time, the About Page is the second most visited page on your website. You are missing a huge opportunity!
Bio
Hi, I'm Todd. I am a lot of things including a storyteller, a content marketer, a copywriter, and a digital marketer. Most of all, I'm your biggest cheerleader.
I love to cut through the noise and distraction, discover YOUR story, refine it and share it to the world.
When I was a small child, my dad was the Public Address Announcer at the local dirt stock car race track. From that point on, I fell in love with dirt track racing.
I have watched races in at least four different states.
Cats. For some reason, I have loved cats much more than other pets. I can remember every cat I have had. There is Princess I Princess II, Seraphina, and there was Toby the tabby.
Cats are the best (to me!).
I grew up watching Georgia Championship Wrestling and Mid South Wrestling in Memphis. I was a huge fan of Dusty Rhodes and Mr. Wrestling II. As I grew older I became a fan of Sting.
I love the storytelling and the athleticism. Pro Wrestling fans have their own culture.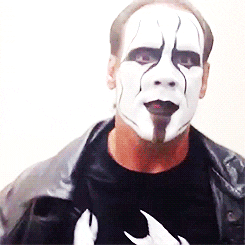 Growing up and living in a state with no pro football team everyone cheers for the Arkansas Razorbacks. But I like college football in general. I have a number of teams I like rooting for including the University of Central Arkansas and TCU.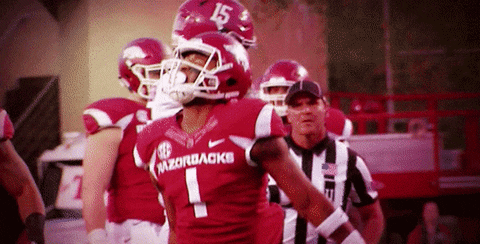 Several years ago, a friend would invite me over for a cup of coffee and some French bread. I began to crave the fellowship that often comes with a cup of coffee. Since then I have come to appreciate the craft of coffee making. You can hear more at Laura's podcast.
Other things I'm passionate about are my family, my friends, Razorback sports, local businesses, pumpkin, Fall weather, homelessness, and music.
"Todd is an authority on storytelling in business and one of the few specialists in crafting a corporate About page. He's broken down what works, why, and how to get there with any story. Whether you're a micro-businesses or a larger enterprise, Todd will dig deep to find your Hero's Journey story, so your prospects feel connected, inspired, and see you as different from the rest.
"I use and recommend Todd's process myself. And when I get a chance, I hire him to craft compelling founder stories. Grab his services while you can!" -
Anna Bolton, Conversion Copy Co.